ABOUT US

Maxzol is an online store, here you can get the best deals, at the best prices. Maxzol is your fun store to get the best stuff, we have 50 categories and we are always expanding and adding more.

Our vision, is to grow and become a marketplace and allow everyone to sell in our store.


A HAPPY PLACE
Maxzol is a store where all kinds of good things come together. It's a collage of whimsy and restraint, an ode to vintage and a nod to experimentation, a mixture of the familiar with the exotic.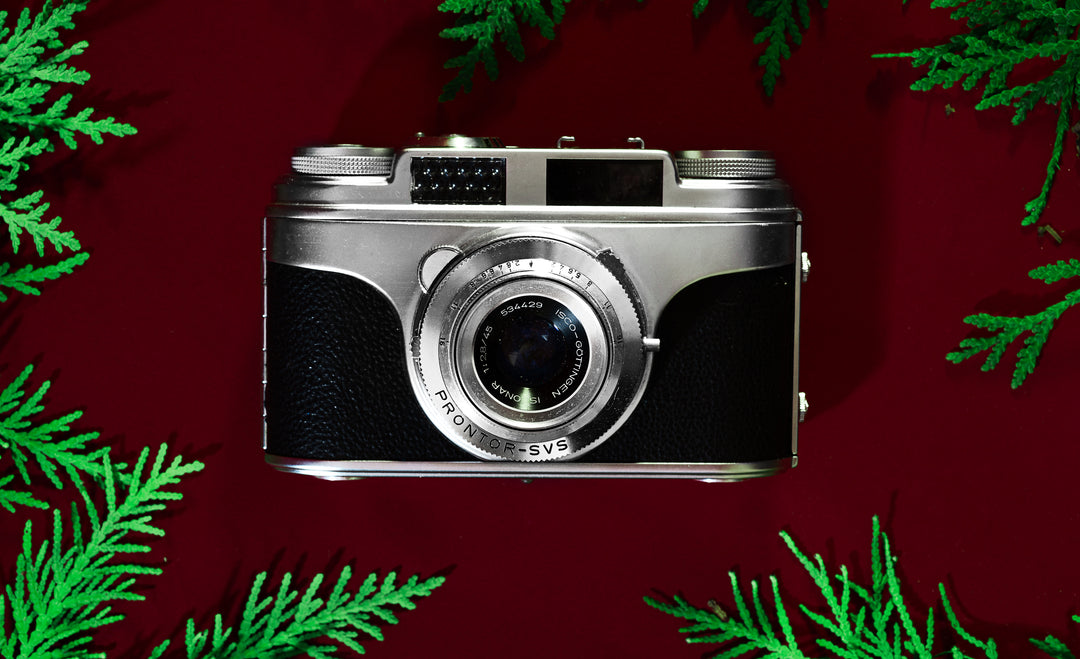 PRODUCTS WE LOVE
A thing that finds its way into our store is special. Whether it's made of wood or cloth, whether it was found in our neighborhood or on a trip, we sell it because we admire its craftsmanship, respect its quality, appreciate its uniqueness, and the idea of it makes us happy.
We Supports Veganism
You're Making A Differenc
As a vegan and store owner I strive for as many products as possible to be vegan and ecological